Laser Micromachining Solutions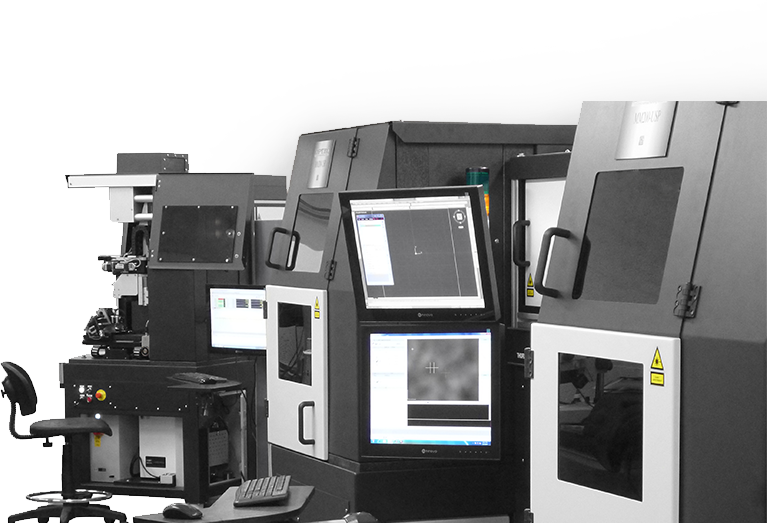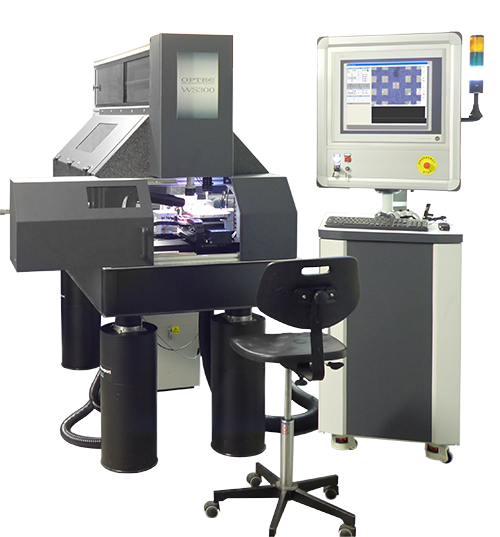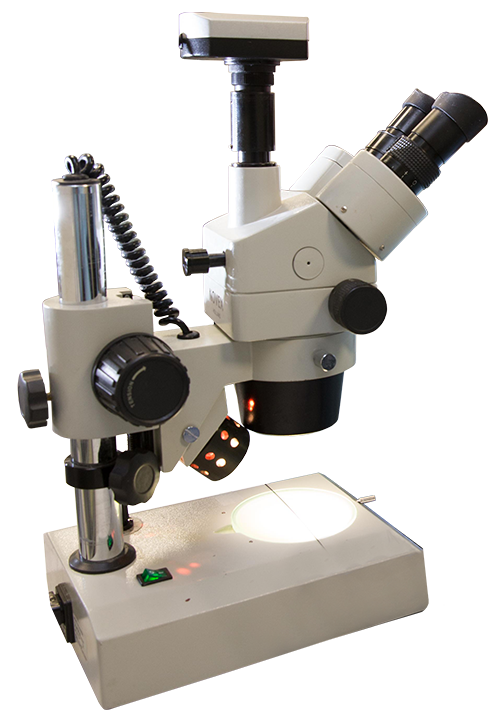 Made to Measure SYSTEMS
An important part of Optec's strategy is in industrial machines designed and built to specific customer production requirements. It is important to understand that these are in no way prototype machines, but rather assemblies of tried and trusted components in a specific architecture optimized to best meet specific customer requirements, performance targets and local constraints.
Optec Laser Systems is a world class supplier of laser micromachining systems and services cumulating over 100 years of laser expertise.
We operate from our 1250 m² purpose build factory in Frameries, Belgium. We have in house laboratories equipped with the latest Optec laser Tools. Our new 100m² ISO7 clean room is designed to conduct Factory Acceptance Test, Training and to offer process development as well batch and pilot production.
More about us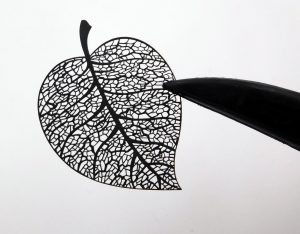 MachCeram® Technology will visit the International Jewellery Show Bijorhca in Paris from 18th to 21st of January 2019.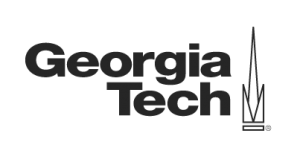 In Fall of 2018, IEN's Laser Micro Machining Center (LMMC) will take delivery of Optec's WS-FLEX-USP femtosecond, direct-write laser system configured to support...
See all news