Watch and Jewellery Industry
Watchmaking has long been on the lookout for the latest technologies that could help improve the product's quality and value. Laser machining helps to differentiate the processed products, be they external parts or watch movements.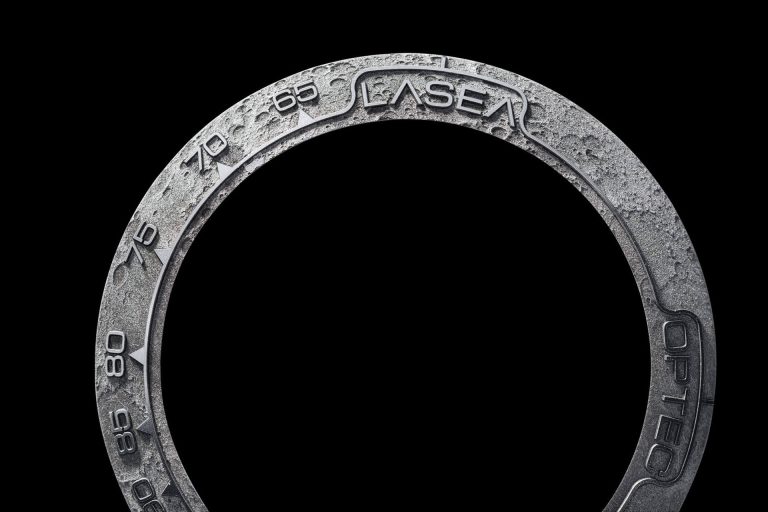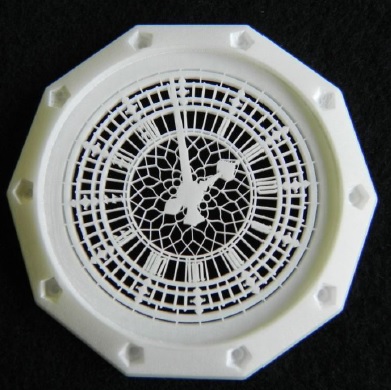 White zirconia watch dial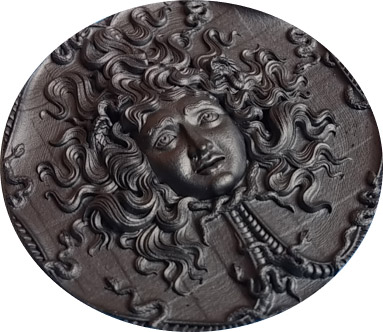 Bas-relief on black zirconia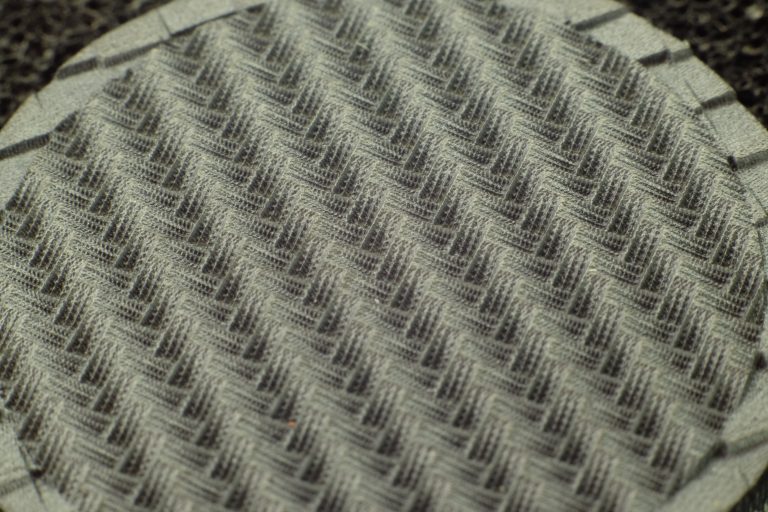 Weaving texturing on black zirconia
The casing of the watch can be further improved by the use of negative taper cutting heads, texturing the outer facets, engraving finished pieces and texturing the various surfaces of the casing with elegant patterns such as guillochage, Côtes de Genève, rainbow diffractions and surface coloring.
Optec Laser Systems produces laser solutions which are capable of greatly reducing the processing time on a wide array of materials used in watch and jewelry making: Stainless steel, gold, sapphire, etc. Moreover, our new proprietary technology allows for machining of green body ceramics by combining traditional milling (and its high removal rate) with laser processing (and its excellent resolution and repeatability).
Contact us
To discuss your requirements, contact us.
Send an email