Laser Structuring
Laser structuring, also known as surface modification and texturing, refers to the fabrication of 3D features such as channels, ripples, grooves and holes in material. This technique can be used to produce complex and unique motifs that exhibit desired characteristics such as hydrophilic and hydrophobic properties or increase surface area that boosts lithium battery storage capacity and is mainly determined by the laser micro-machining system's spatial resolution, beam conditioning and software control.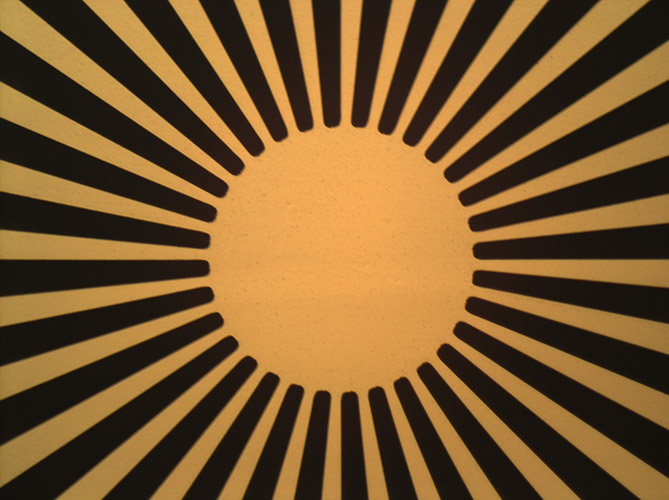 Laser Structuring on Metallic Substrate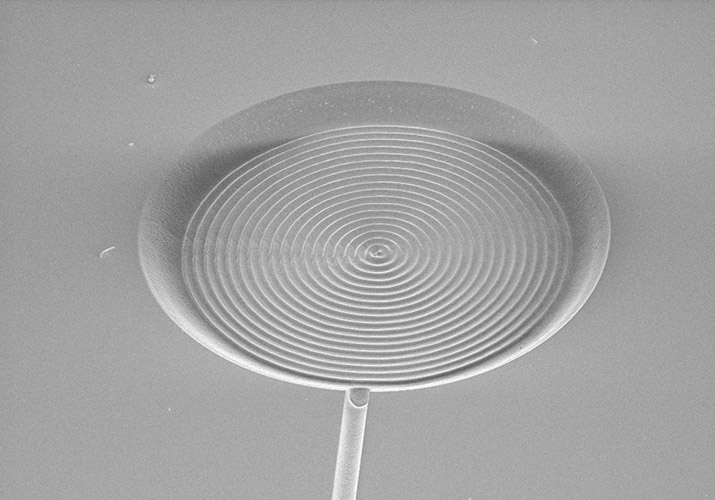 Intertial Microfluidics Device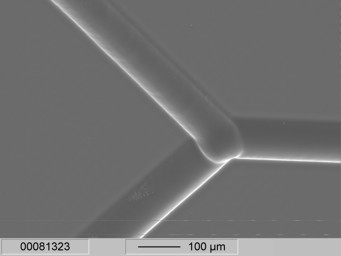 Inertial Microfluidics Channels
Optec Laser Systems offers focal point and projection systems that condition surfaces rapidly while minimizing HAZ (heat affected zone) and debris. Moreover, our multiwavelength "hybrid" systems extend the range of materials (both simple and composites) that can be processed using a single workstation.