Science and R&D
Research and development is a critical activity for many sectors of the economy. This is especially true of Science and Hi-Tech industries for which constant innovation represents the backbone of their strategies. Creativity, technical expertise and technological capabilities are all crucial factors in the success of an innovative project.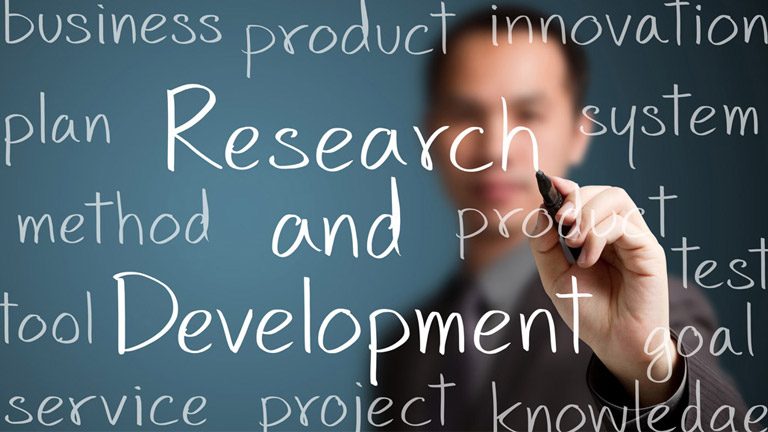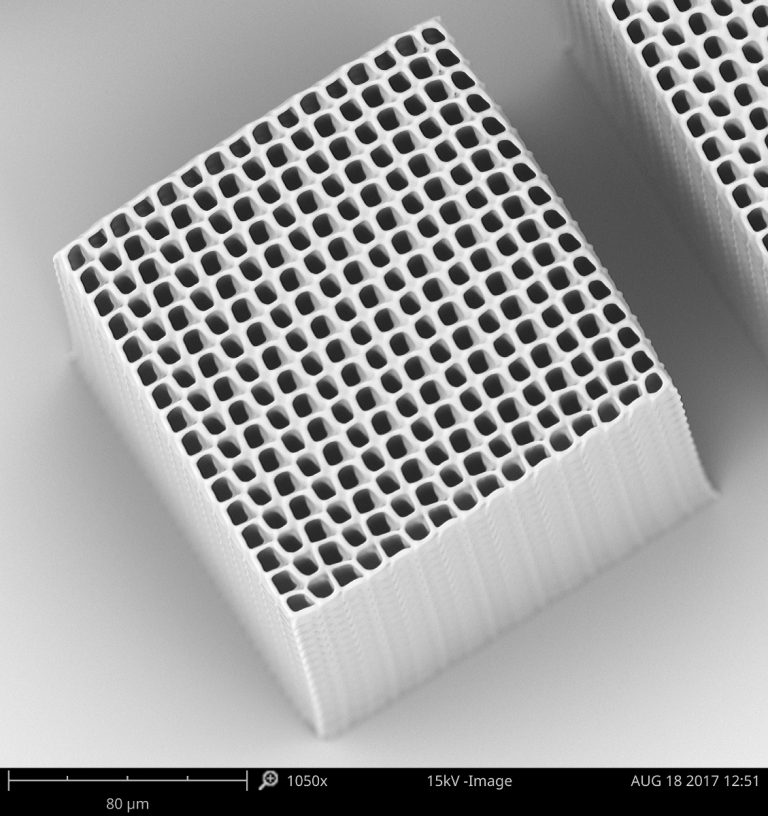 Stereolithography Scaffolds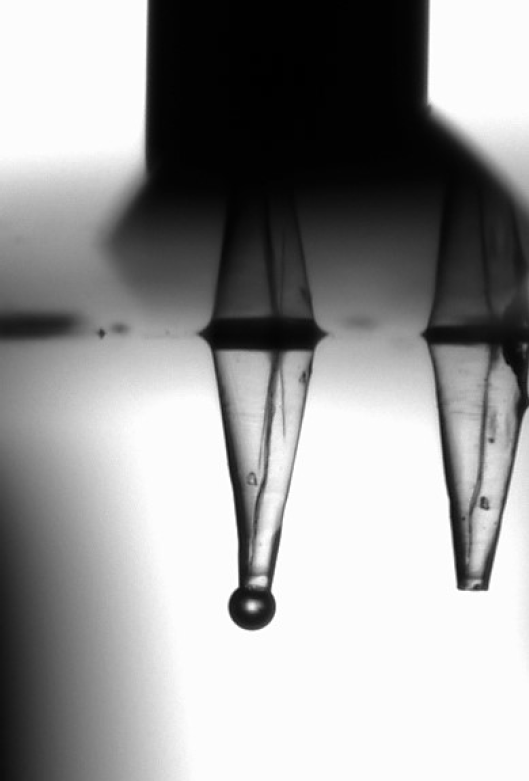 Stereolithography Micro-needle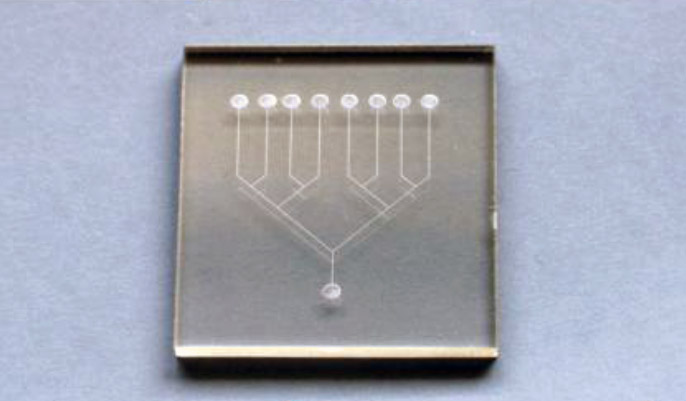 Inertial microfluidics device
Science and R&DApplications
By integrating the end user in the testing and design phases, we ensure that every need is met and that the best adapted system is selected for each specific application. These systems can either be standard solutions, or customized designs based on any of our numerous technologies and areas of expertise: different laser sources, combination of laser and classic machining, additive technologies, etc. Our design and control software are flexible, compatible with known industry standards and programmed in-house which allows us to easily adapt them to every new laser solution web ring to the market.
Optec Laser Systems offers a variety of feature-rich, versatile R&D systems for micro-machining process development, fundamental research and material analysis such as laser ablation for mass spectrometry (LA-ICPMS). In addition, Optec R&D systems are generally capable of preproduction and rapid prototyping providing for easy transition to full-scale production and contract manufacturing.
Contact us
To discuss your requirements, contact us.
Send an email