LightBench (LB)
Optec's LightBench-RX is a cost effective laser beam delivery unit, and a simple path to realize quality micro-machining. The LightBench delivers directs and conditions a laser beam from its source to the workpiece, yielding micron (µm) level precision along the way. With unsurpassed rigidity, the LightBench is the ideal platform to support key beam delivery devices such as energy controllers, beam shapers, illumination field lenses, mask units and vision systems and is configured to suit your application.
Download the details
"Use your photons"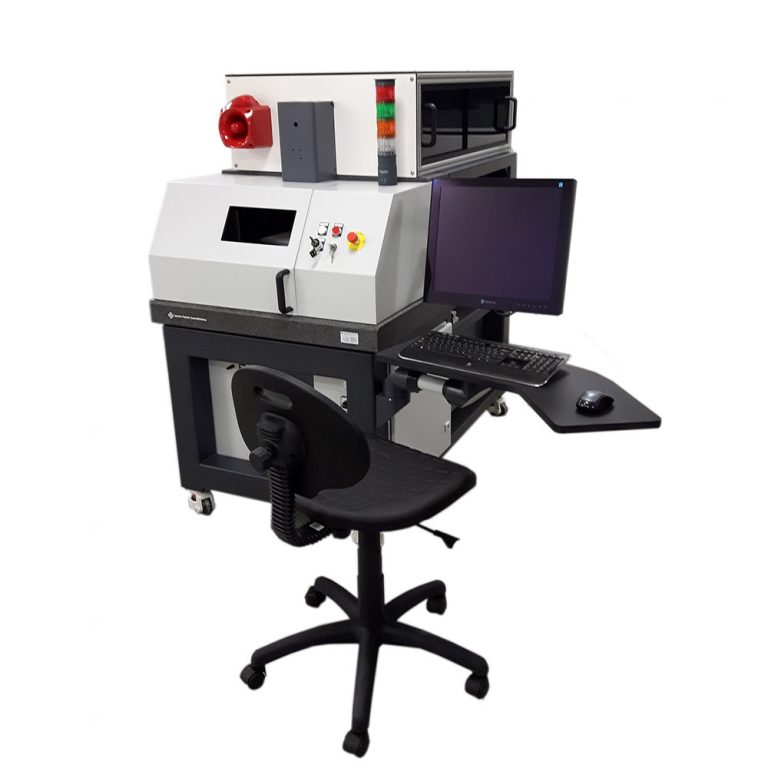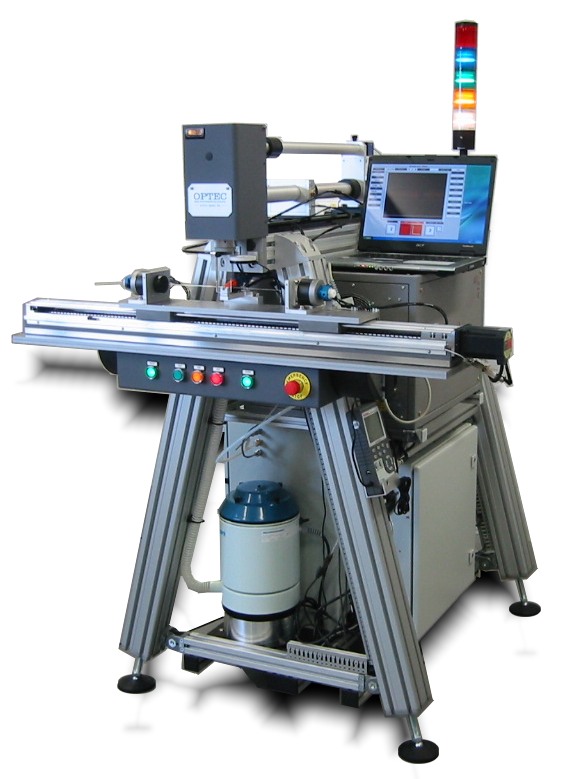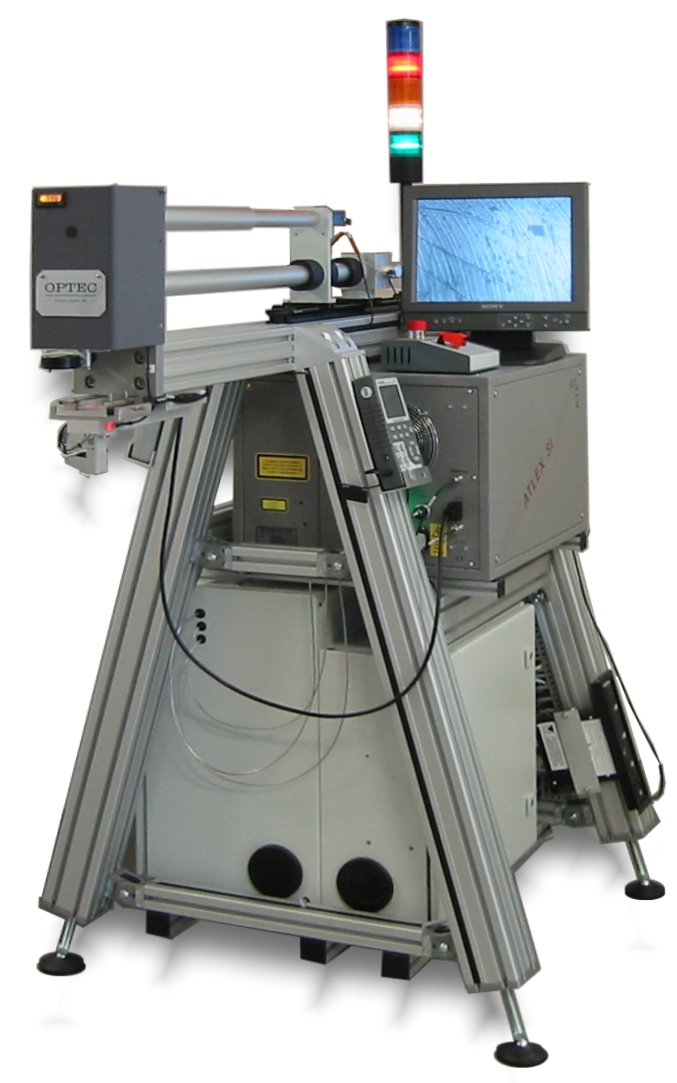 Wavelength (nm)
193 or 248
Demagnification type
Tunable
Energy density
0.05 to 10 J/cm²
Minimum feature size
5 µm
XY stages travel
200x200 mm
Outer dimensions in mm (HxWxD)
1507x1640x2231
Common options
MRA module, Theta stages
LightBench (LB)Applications
Contact us
To discuss your requirements, contact us.
Send an email