Laser Blade Debonder (LDB)
The LDB is optimized for High speed Laser Lift-Off (LLO) process independant of part size. This system
combines a flexible workstation with an external laser associated to homogenizing optics to create a laser beam
line for high troughput production.
The beam length is adjustable and automatically switchable in function of the application. Automation can be provided as an option with cassette or wafer loading including automated pre-alignment, robotics and machine
vision.
Download the details
"Use your photons"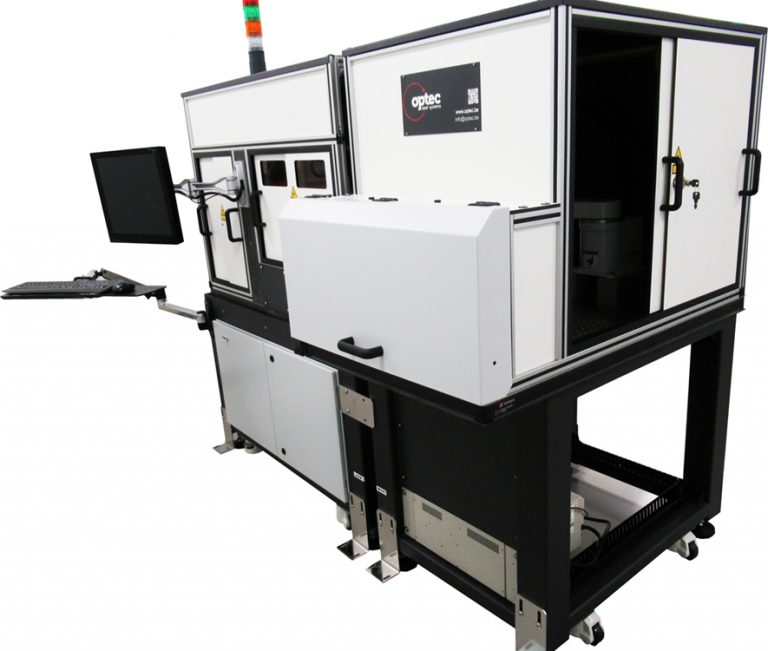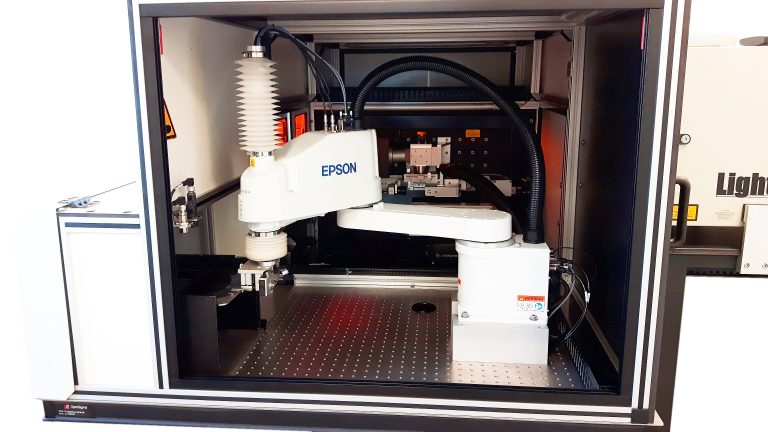 Wavelength
248nm or 308nm excimer laser
Beam Line length
from 20 to 75mm
Energy density
From 50 to 600mJ/cm²
Processing area
Standard 200x200mm - Can be customized
Laser Blade Debonder (LDB)Applications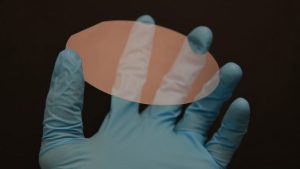 Laser Lift Off (LLO) Debonding
Read more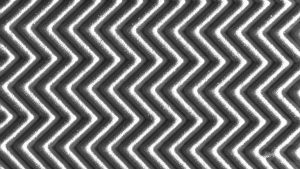 Laser Surface Treatment
Read more
Contact us
To discuss your requirements, contact us.
Send an email