WS Turret
A highly advanced micro-machining platform, this system is configured with a rotating turret that indexes up to 4 beams of various wavelength, pulse length and/or laser type over the workpiece for TRUE CAD/CAM capability. Each beam is colinear with the others such that the part does not have to be moved when switching from one to the next.
The WS Turret is the ultimate HYBRID system with many possible combinations such as 3 different femtosecond, picosecond or DPSS YAG wavelengths; add an excimer laser or a mechanical milling head; combine a fiber laser with a pulsed laser. Each of the 4 positions can accept 55 mm format galvo/scan lenses or fixed lens. Spot sizes down to 5 microns with scan optics and to 1 micron with fixed optics are possible. The steel and granite superstructure with aluminum enclosure can be populated with an array of opto mechanical devices such as a Motorized Attenuator (AT), Beam Expanding Telescope (BET), vacuum chuck, fume extraction, auto-focus, profilometer, 5-axis motion control, and more.
Download the details
"Use your photons"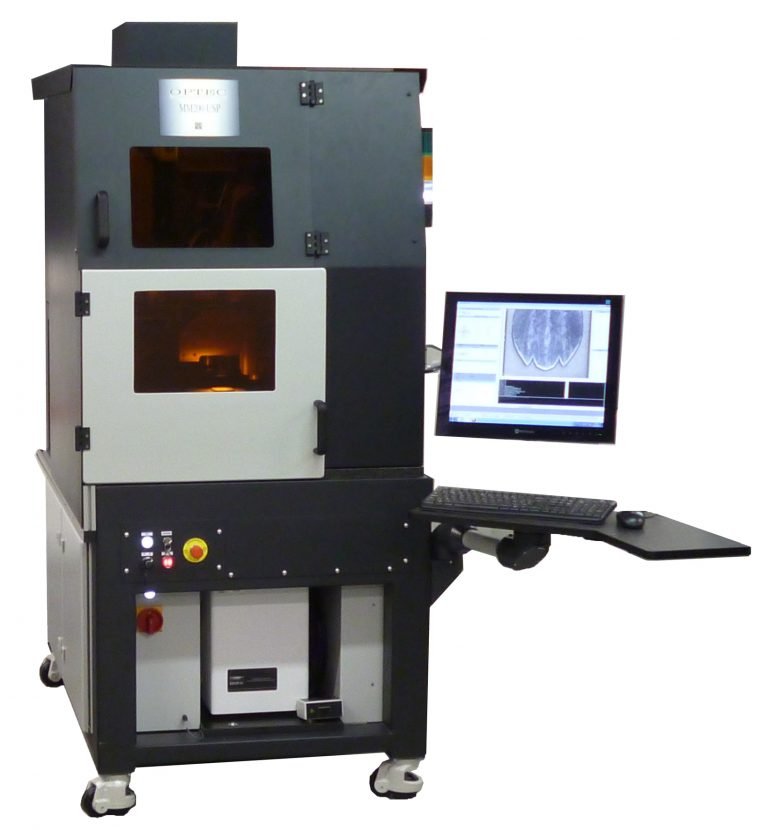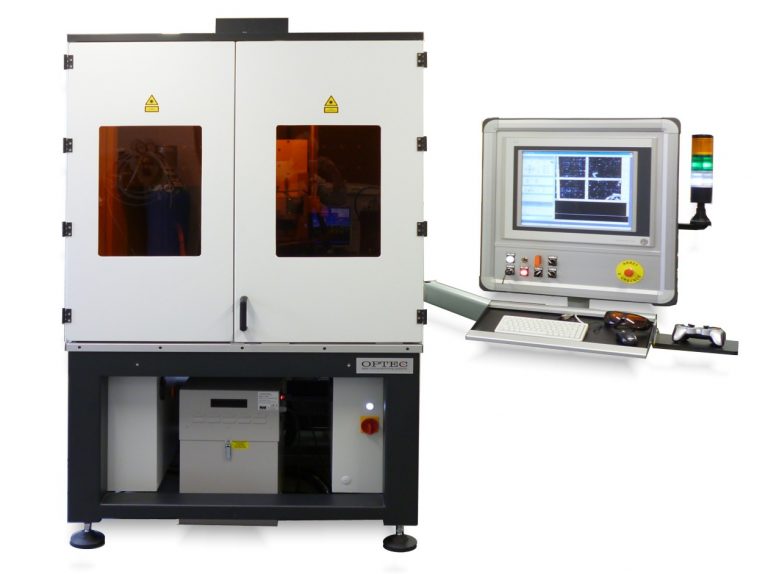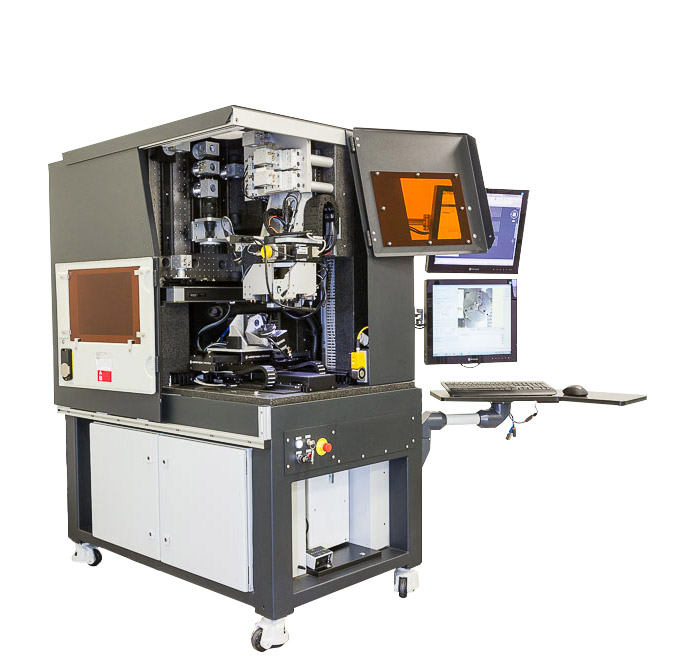 Wavelength (nm)
1064/1030,532/515 or 355/343
Machining head
Galvo scanner, fixed lens, cutting head
Laser type (pulse duration)
Nanosecond, picosecond, femtosecond
Max. Scanner field (if applicable)
20x20 mm² or 90x90 mm² (without turret)
Minimum Spot size
<7 µm
XY stages travel
200x200 mm
Outer dimensions in mm (HxWxD)
2025x897.5x1375
Common options
Rotary stages, Tube lathe, Fume extraction
Contact us
To discuss your requirements, contact us.
Send an email