WS-300
WS-300 is a custom design for applications where a large depth of focus (up to 3.5mm) is required for processing curved surfaces with steep angles. The system combines a high energy excimer laser with low Numerical Aperture illumination, homogenization and Imaging optics on a 5m long beam path.
The system is damped and set to accomodate various options including addtional rotational axes, different stage travels, and automated parth handling.
Download the details
"Use your photons"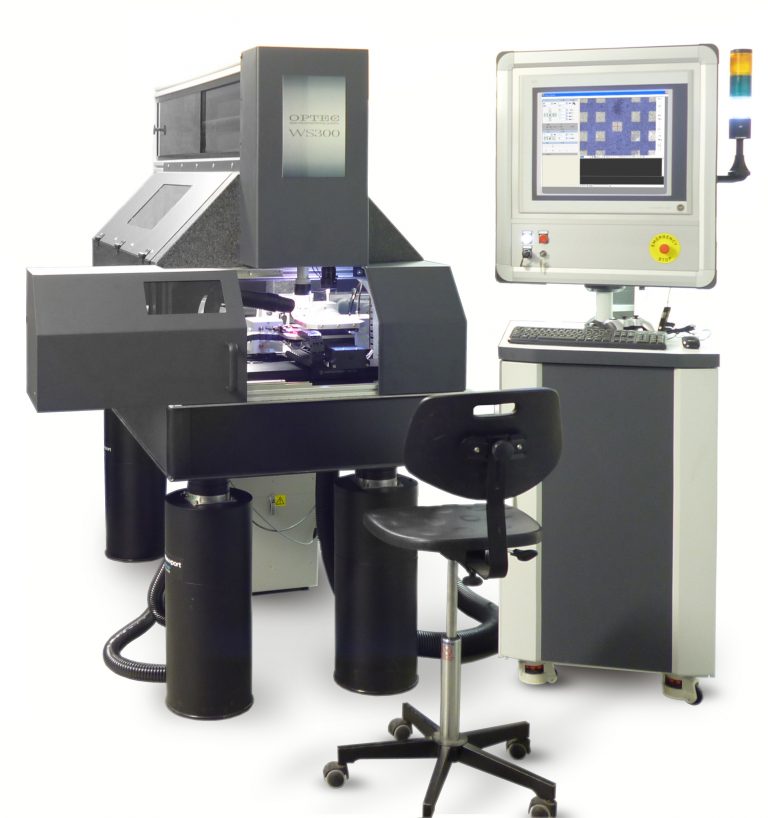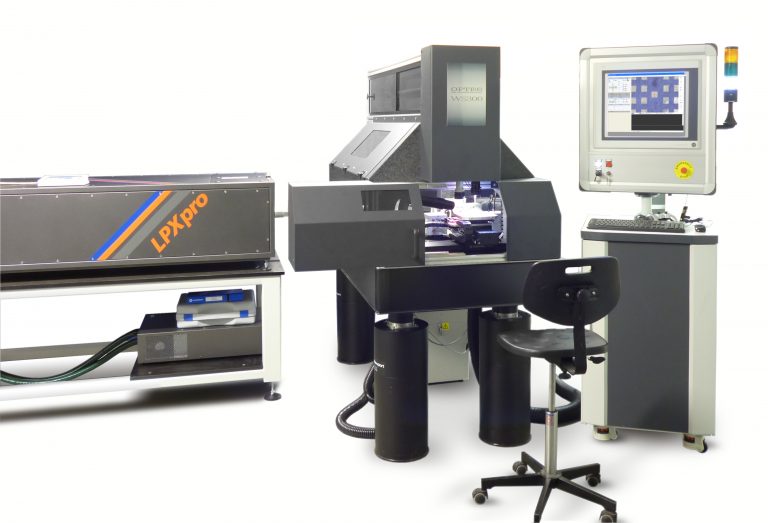 Wavelength (nm)
248
Demagnification Type
Variable, Switchable (option)
Maximum Energy Density
700 mJ/cm²
X,Y stages travel
150x150 mm²
Contact us
To discuss your requirements, contact us.
Send an email