Light Shot (LS)
LightShot is a turnkey, excimer laser micromachining tool with compact, short-pulse 193nm excimer laser and homogenized beam designed for precision, uniform ablations at both low and high energy densities. The LightShot features Optec's proprietary 0.2 n.a achromatic laser objective lens with coaxial / coplanar through-the-lens (TTL) performance, where the laser is in focus when the image is in focus, and a HD color, zoom video microscope for viewing of the workpiece. Its software-controlled mask with 32 different cut shapes and sizes, plus a demagnification switch (10/16X) to amplify the energy density and spot size range make the LightShot a versatile, cost-effective solution for processing glasses, polymers and many other non-metallic materials. High accuracy 100 X 100mm stages (standard) under Optec's intuitive ProcessPowerTM software control provide for a Click & Shoot graphics environment and the ability to import industry standard files & CAD drawings.
Download the details
"Use your photons"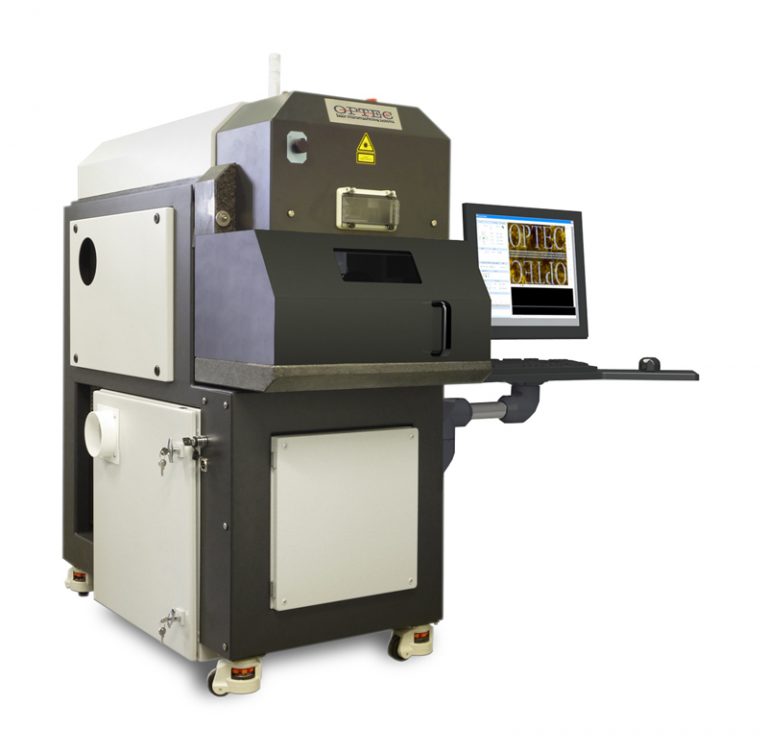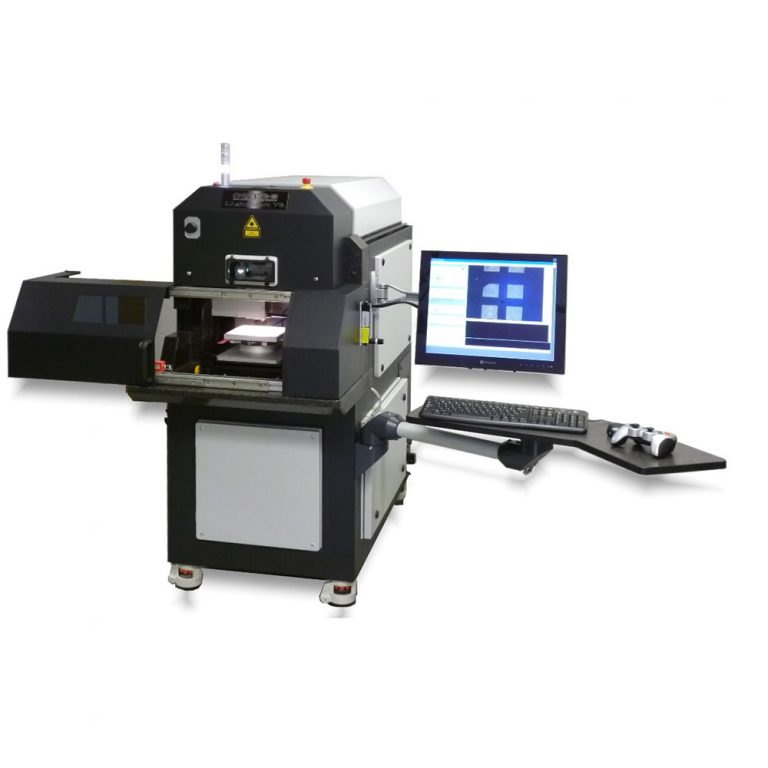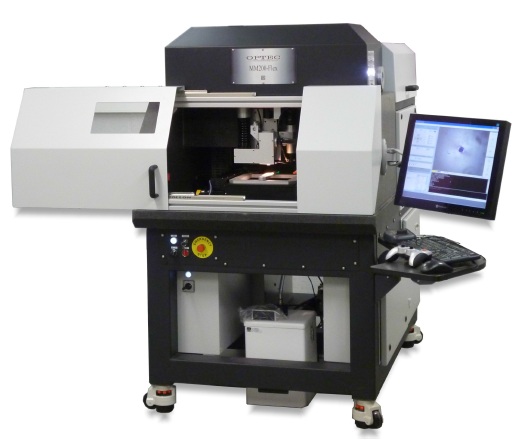 Wavelength (nm)
193 or 248
Demagnification type
Switchable
Maximum Energy density
>10 J/cm²
Minimum feature size
1 µm
XY stages travel
150x150 mm
Outer dimensions in mm (HxWxD)
1500x700x1450
Common options
200x200 mm travel range, MRA module
Light Shot (LS)Applications
Contact us
To discuss your requirements, contact us.
Send an email